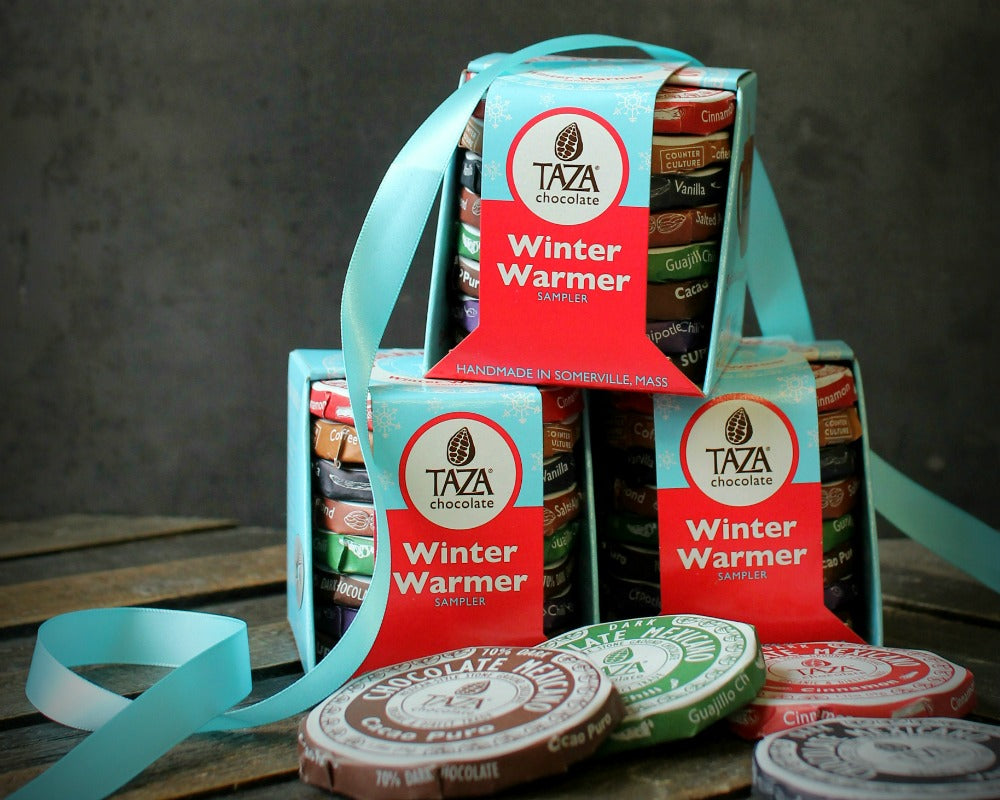 We Do Chocolate Bold.
This year, give Taza's intense, pure, and addictively satisfying stone ground chocolate - a gift made especially for the bold.
Somewhere, a long time ago, someone made chocolate quiet. Delicate. Gentle. This, sadly, is how most people think chocolate is supposed to be. But is that the kind of chocolate you want to give? Real chocolate isn't subtle and dainty. It bites back, with an explosion of intensity, a bold, unrefined feel, and a perfectly balanced not-too-sweetness that only comes from stone grinding. This year, give the gift of Taza.
Browse Our Products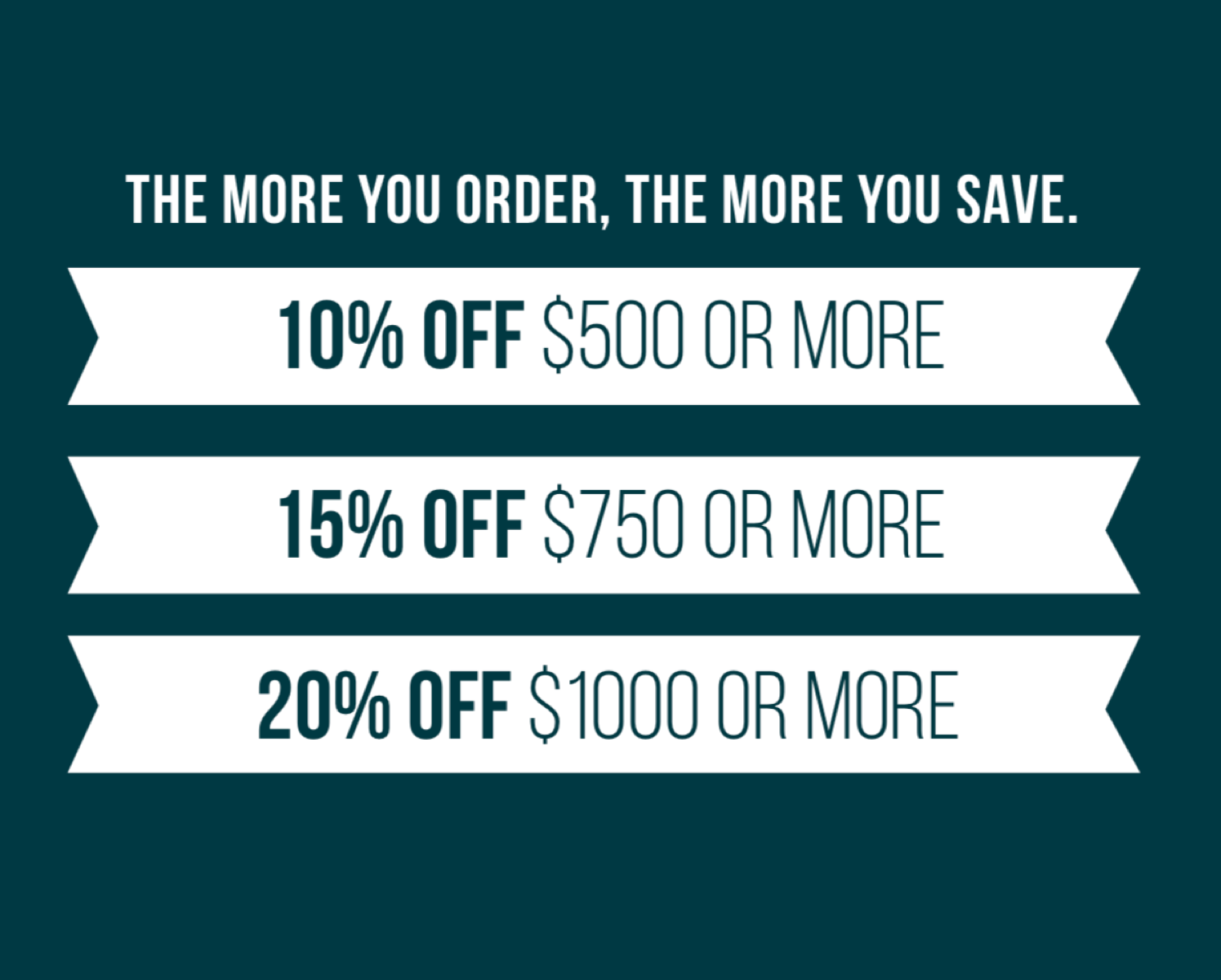 HOW TO ORDER
Place your order directly here, or call our customer service team at 617.623.0804 x6. The more you order, the more you save.
Get 10% off orders over $500, 15% off orders over $750, and 20% off orders over $1000. Just use code GIFT500, GIFT750, or GIFT1000 (depending on your order size) at checkout to get your chocolatey discount.
View Our Corporate Gifting Brochure
Free Shipping!
Get FREE SHIPPING on orders $49+! (Total order price must be over $49 AFTER any discounts or rewards points are applied.) Contiguous US states only.